It's a birthday!!
Wooo Hooo! Well thats the party going on over at
Meljens
this week!
As always Mel's images are fabulous but this week's release was just amazing! I wanted them all!
Take a look
Aren;t they just awesome! So I got to work and here is what I created:
Mmmm mouse cake! I just love that cutezy lil mouse popping out of the cake! I thought the sentiment "Surprise" was perfect :)
Hope you like it!
This card has been inspired by the following challenges!
I followed a fabulous sketch at
Skipping Stones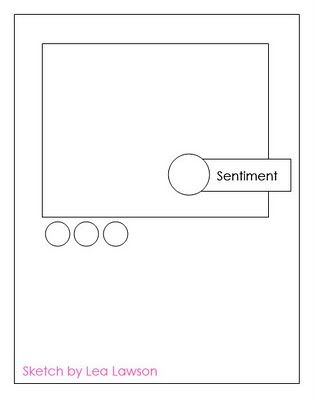 Meljens -
Birthday and a Sentiment
Card makin mamas -
Happy Birthday
If the Shoe Fits - Scrap It -
Happy Birthday
Fairy Knoll -
Birthday or Get Well
fuzzzy Wuzzy -
Birthday
Simply Create -
Bright and Bold
Delightful Inspirations -
Animals
One Stop Craft Challenge -
Birthday
Gem of A Challenge -
Buttons,Brads, Beads, Bows
Lastly of course!
Stamp:
Birthday Cake Mouse from Meljens
Inks and things:
Watercolored
Papers:
Sweet Cupcake papers from BL @ MyGrafico
Odds and Sods:
Grosgrain Ribbon and pink brad from Papermania and Card Candy :D
Until next time! Have a great day xxx